29 July 2021
Dylan Thomas-Barney at pirkx
4 minutes read
How can you find the best deals online?
Find out how to supercharge your bargain hunting
These days, almost any online purchase you make comes with that nagging FOMO feeling. Once you've clicked "purchase", you're often left wondering if you could have gotten a better deal.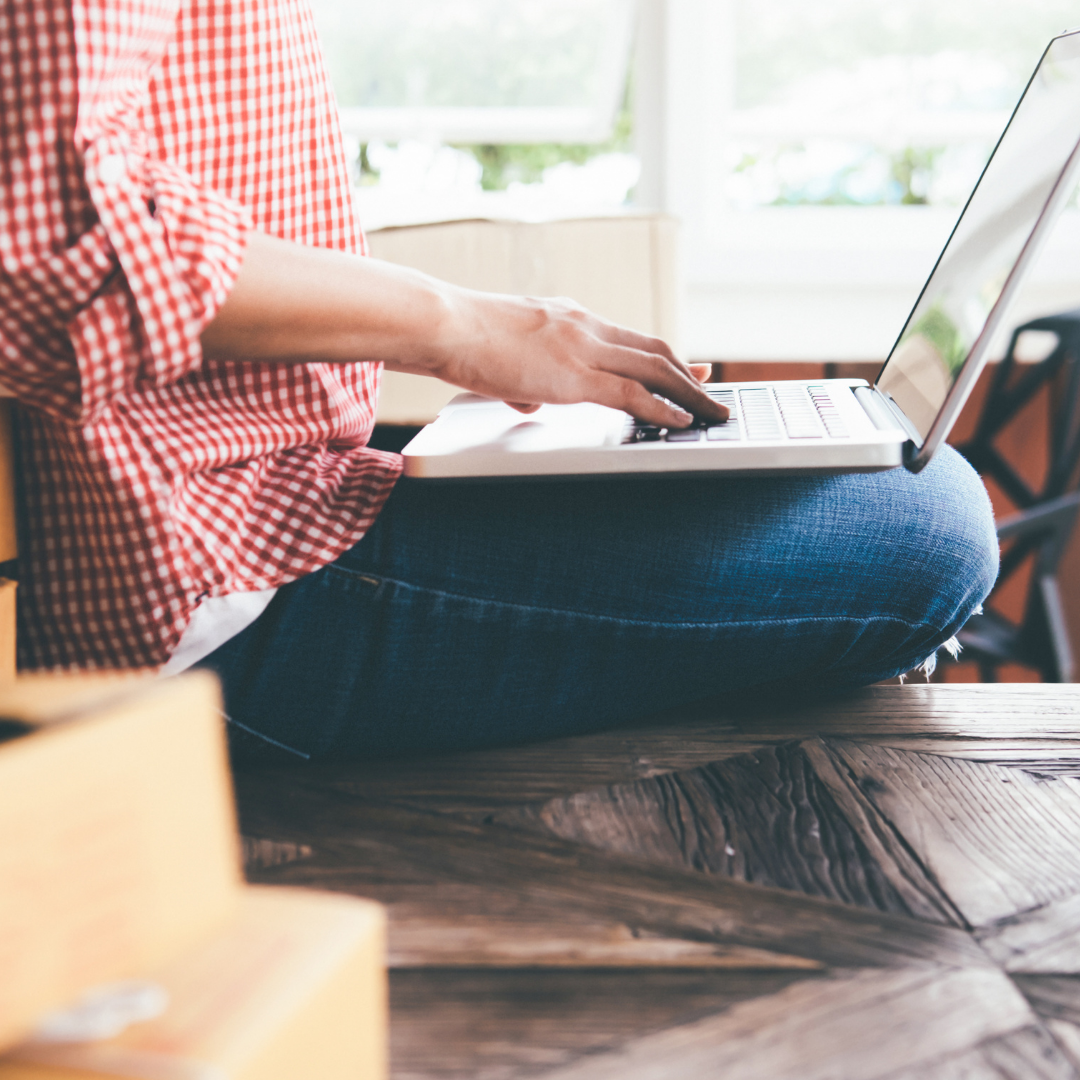 The truth is, you usually can. But how are you supposed to find it?
In such a vast and dynamic online marketplace, it's not always easy to find the best price. So we've put together a list of life hacks you can use to make sure you're always getting the most out of your online shopping.
Learn to Google coupons like a pro with Boolean searches.
There are plenty of coupons out there that can help you save - the trick is actually finding them. There are plenty of browser add-ons that claim to do this for you, but results are mixed at best, and often come at the expense of your privacy.
Instead, there are certain techniques you can use to help Google sift through results more effectively. Boolean searching - named after the algebraic method that search engines are based on - is one of the best. By adding Boolean qualifiers like AND, NEAR, OR, + and -, you can narrow in on different keyword combinations. This article explains it well if you're interested.
Other handy methods include using quotation marks to search a whole phrase, using 'site:domain.com' to comb through a specific site, or reverse image-searching a coupon to find similar deals.
Make sure you're not a victim of dynamic pricing.
Dynamic pricing is when retailers hike up their prices based on things like your location, your search history, and the device you're using. You'd be surprised how often this is happening, and how much it's affecting your wallet.
Get around it by clearing your browser history and your cookies. Then sign out of all your social media accounts and switch to incognito mode. Don't be shocked if the price of that new phone you've been feverishly searching for suddenly drops by $50!
Take advantage of your pirkx membership to score exclusive deals.
You or your employer may have signed up for pirkx for our numerous health and wellbeing benefits, or for access to thousands of low cost courses. But did you know we also offer our members the chance to score big savings on their shopping?
We offer shopping discounts on hundreds of major retailers. As a pirkx member, you have the opportunity to buy online and in-store gift cards at discounted prices. You'll be able to save on big-name brands from supermarkets, to electronics and sportswear.
You'll also be eligible for cash-back offers at a number of Australia's biggest retailers. For instance, pirkx members can get up to 12% cashback on their Amazon AU purchases. If you're the kind of person who buys everything on Amazon, pirkx is a great way to secure huge savings that you'd otherwise miss out on.
Leave the item in your cart for a few days.
This is the other side of dynamic pricing. Instead of sneaking around it, you can instead use it to your advantage by making the retailer desperate to sell. It takes a little bit of patience, but it generally pays off.
Next time you're looking to buy something, leave it in your cart instead of checking out. After a couple of days, most sites will send up a follow-up email offering a discount to try to get you to close the deal, usually around 10-20% off. Not only is it a low-effort way to save, but it'll give you time to think before you impulse buy
We hope these tips help. We'll be posting more in the future about how you can save money and live a happier, healthier life. In the meantime, check out pirkx to browse the ever-growing list of benefits that your membership can give you access to.
Dylan Thomas-Barney
Freelance writer